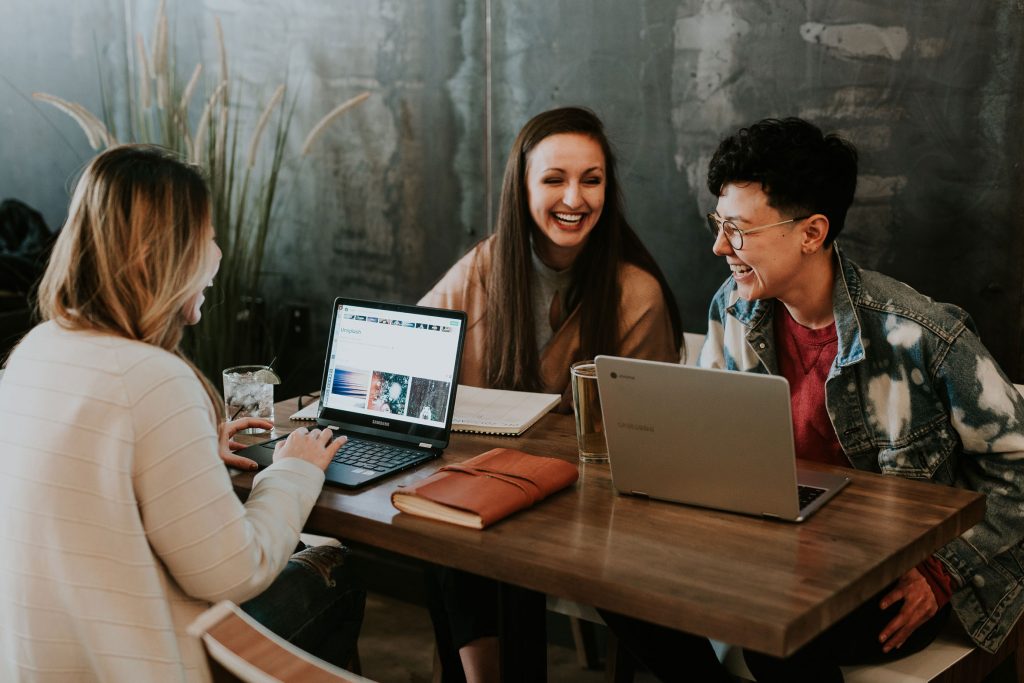 Storytelling in teaching: 6-week seminar for teacher training students
What is actually so innovative about storytelling? How do you use it in class? And how can this format change the classic teaching-learning relationship? A six-week media education seminar is currently taking place at the Technical University of Kaiserslautern, in which around 50 participating teacher training students deal intensively with the world and the possibilities of storytelling.
Storytelling as a teaching and learning component in a university seminar
The seminar is divided into several areas and has two focal points: The students should gain new knowledge about topics such as "storytelling", "games and gamification", as well as "interactive media" and "OER" (Open Educational Resources). At the same time, this knowledge is to be incorporated into a separate, interactive media product. The aim is that this media product can be implemented and used very specifically in teaching. The purpose of these media products is not to "teach" the learners. Rather, they should receive a basis with which they begin to reflect (self) reflect on socially relevant and future-oriented topics, develop the ability to change perspectives and develop their own point of view and their own opinion.
The choice of topic from the areas of "Environment & Sustainability", "Democracy Education" and "Interculturality & Diversity", the associated knowledge and educational content, as well as the choice of the target group, the medium and the final content, is completely up to the students At the same time, they have the greatest possible creative leeway available for implementing the media products – on the one hand, to test the SESAM GR 'educational content and guidelines that have already been developed and, on the other hand, to use the students to gain new perspectives and other possible uses relating to the diversity of storytelling in the Teaching to discover.
Multi-dimensional perspectives in the project
Because in order to be able to embed storytelling effectively and with the greatest possible learning effects in school lessons, it is essential to illuminate all sides and to have everyone involved on board. The students in particular, who will be teaching students all over Germany in the near future, therefore form a very valuable basis for developing further variants of storytelling and taking the edutales project to a new level.